Howdy, stranger.
I'm the co-author of Cozy and Shiver. I primarily do programming and art, but my music and voice still gets shipped to release on dark days. You can follow me here, or on Twitter.
Speaking of Cozy, you can play it on itch.io for free!

And yes, Markiplier played our game, which is definitely pretty cool.
I've also worked on a couple game-jam games, such as "Memory Leak", and "Wulf!"

Data science is my day job, where I get to make things like this: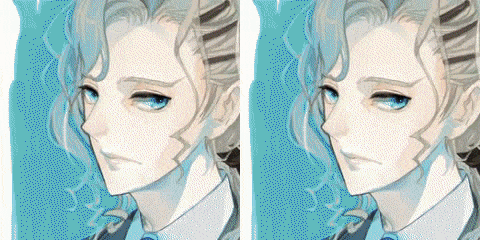 That's it for me, may your builds always compile and your asset files never be corrupted.